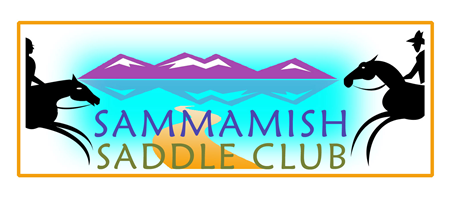 Membership Benefits
Quarterly meetings with special interest speakers.
Organized trail rides.
Networking with other horse lovers and owners in our area.
Help with organizing your horse property.
Trail maintenance work parties.
Free classified ads for members.
Officers
President
Laurie Tarantola
(425) 391-1657
Vice President
Lee Moderow
(425) 818-5171
Secretary
Shaila Nyborg
Membership
Sharon Steinbis
(425) 557-5395
Treasurer
Michele Pettiti
Webmaster
Allison Dady / Chris Smith
Contact Sammamish Saddle Club Members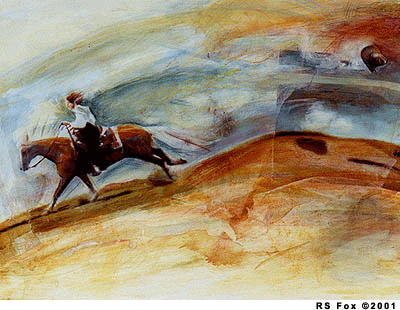 Tuesday December 27th 2005

Come to our next meeting on January 9th at 7pm at the Beaver Lake Lodge! More info on the Calendar page.
[ Home ] [ News ] [ Calendar ] [ Classifieds ] [ Membership ] [ Links ] [ Contact Us ]